doe 2.0wl
THE LIGHEST DOE LASHES YET
Introducing our 2.0 lashes, made with lighter and softer materials to make you forget you're wearing anything on your eyes.
Coming January 20th 2pm PST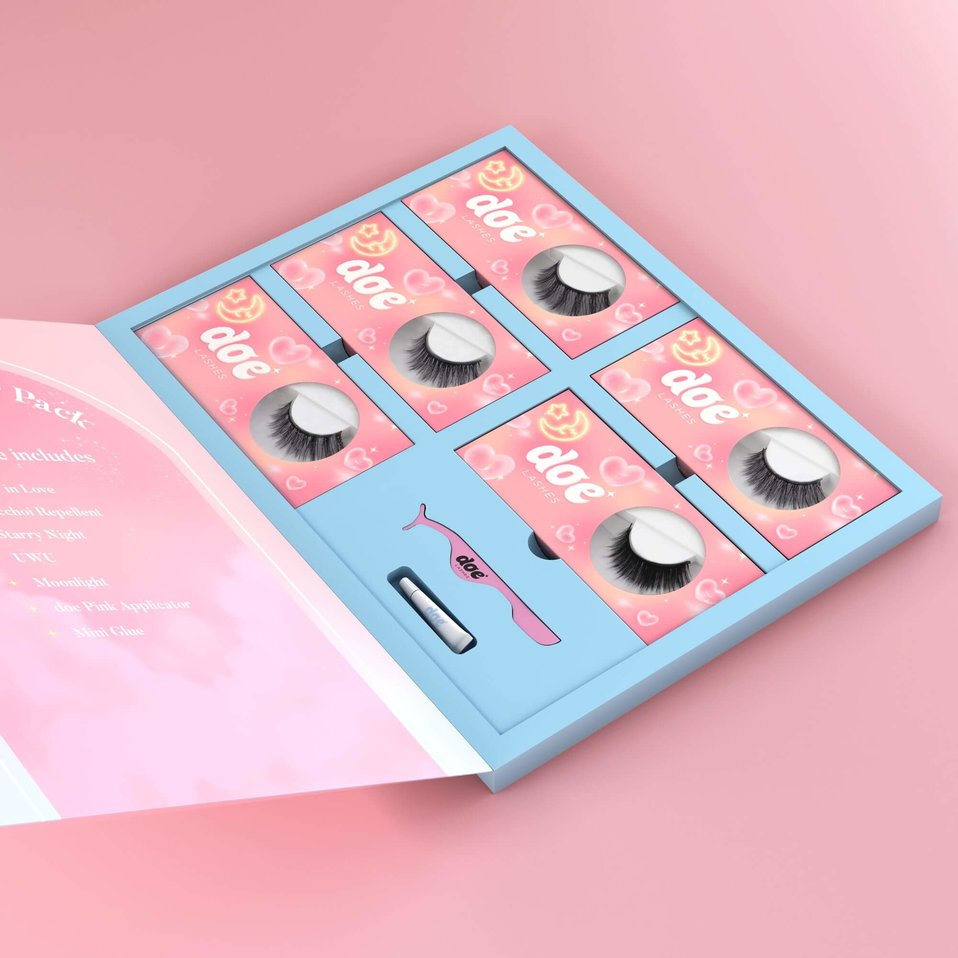 Announcing the relaunch of our Signature Lashes. You expect the best from us, so we wanted to step up our lash game — all while giving you the very thing you love about doe lashes: durability, accessibility, and that signature cloudlike comfort.